Alumni
Evergreen Led Pub Sign
Our Price:

$179.99 - $249.99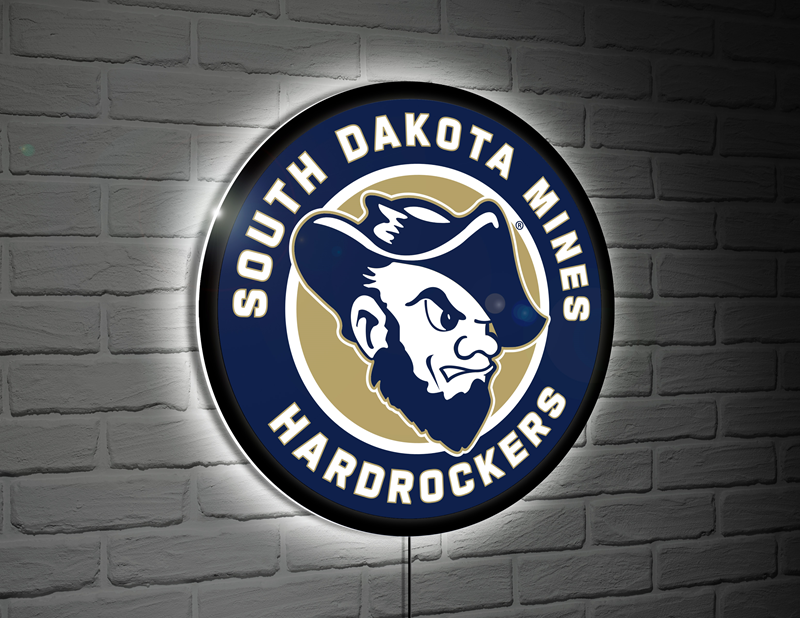 enlarge image
Product Description
Taking Orders Through March 31st
Deliveries Begin Approx. June 1st
Due To Size, Shipping Cost is $30 For This Item
Light Up Your Hardrocker Room With Style!
LED Lighting Lasts Up To 50,000 Hours!
Vibrant Graphics Featuring Grubby & Constructed With Ultra Thin Polycarbonate & Acrylic. Approximately 1/2" thick. Flat Surface
Includes UL Rated (Indoor Only) Power Adapter
Made In USA!